On the off chance that mankind arrives at Mars this century, an Oak Ridge National Laboratory-created test testing advanced materials for rocket may assume a key role.
NASA is thinking about nuclear thermal propulsion—an approach to control shuttle with an nuclear reactor, which could slice travel times down the middle contrasted with traditional rockets. An nuclear-fueled system will need modern materials that can withstand outrageous temperatures, hydrogen force, and radiation.
ORNL's test presented model parts to electrically warmed temperatures coming to more than 2,400 degrees Celsius. Before long, researchers will take a scaled-up form, containing fuel surrogates and instrumentation, to the Ohio State University Research Reactor and perceive how it passages when neutron illumination is included.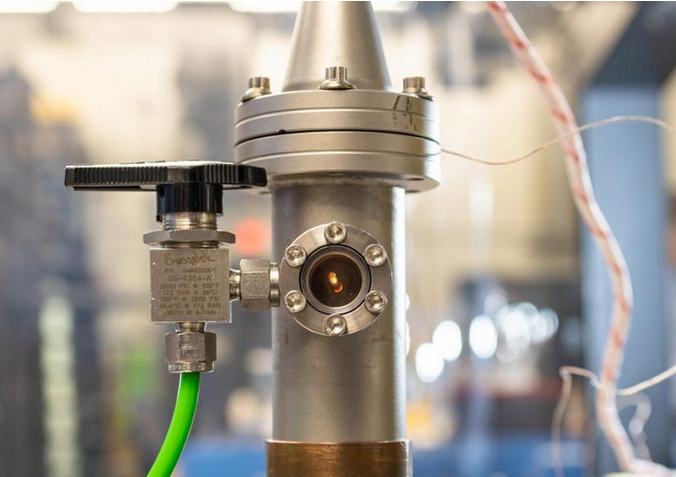 "There's nothing out there like this," said ORNL's Richard Howard. "We've built a remarkably efficient platform for reproducing extreme temperatures, and we're confident the scaled-up version will perform just as well." Future work may incorporate a significantly bigger form to test full-measure fuel components or other reactor segments.
Nathan  Robinson is an accomplished writer and editor who has now working in Graph Daily, he is also good writer; his books can purchase at bookstores.
Disclaimer: The views, suggestions, and opinions expressed here are the sole responsibility of the experts. No Graph Daily journalist was involved in the writing and production of this article.